Ignite Your Fire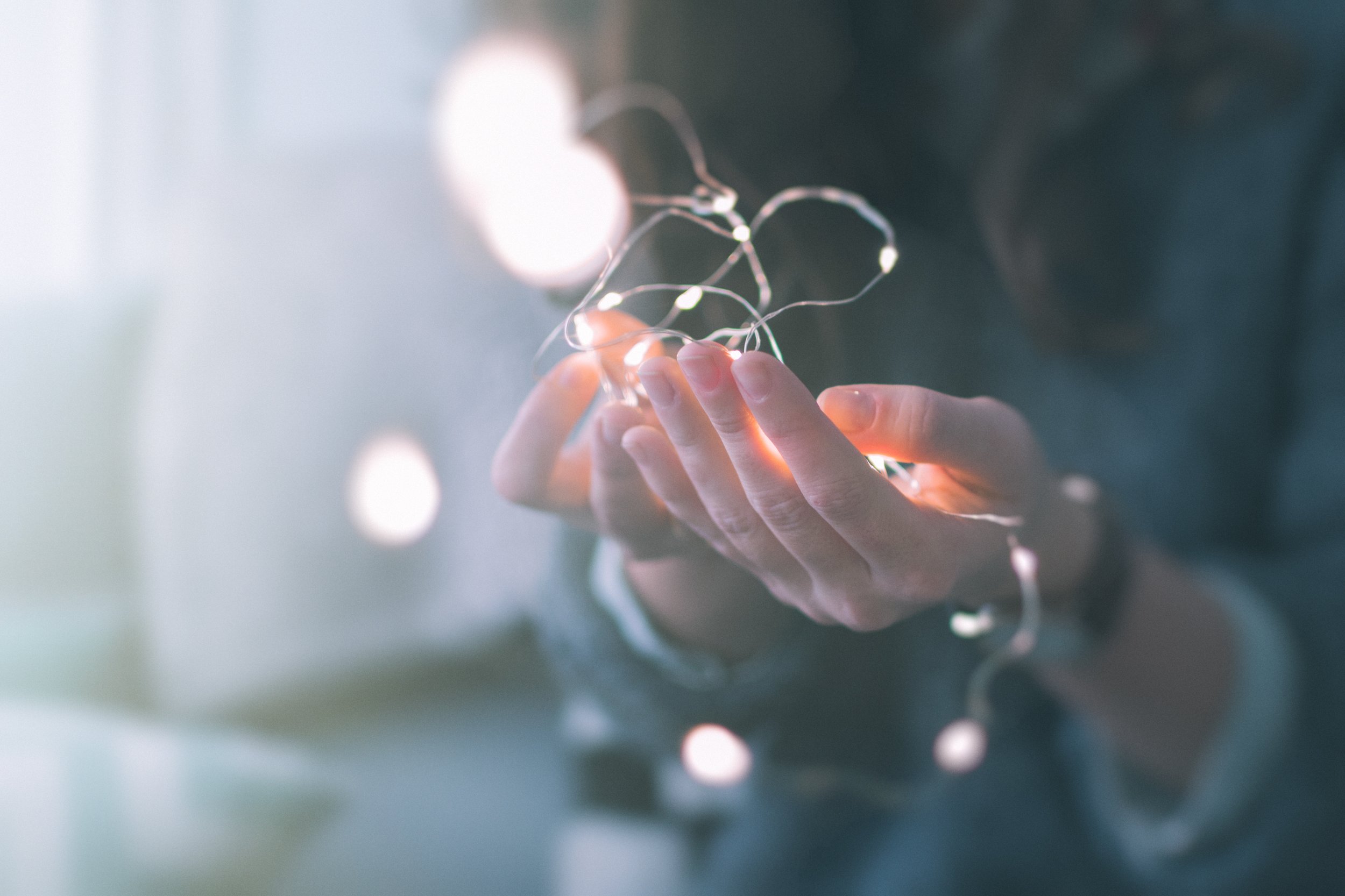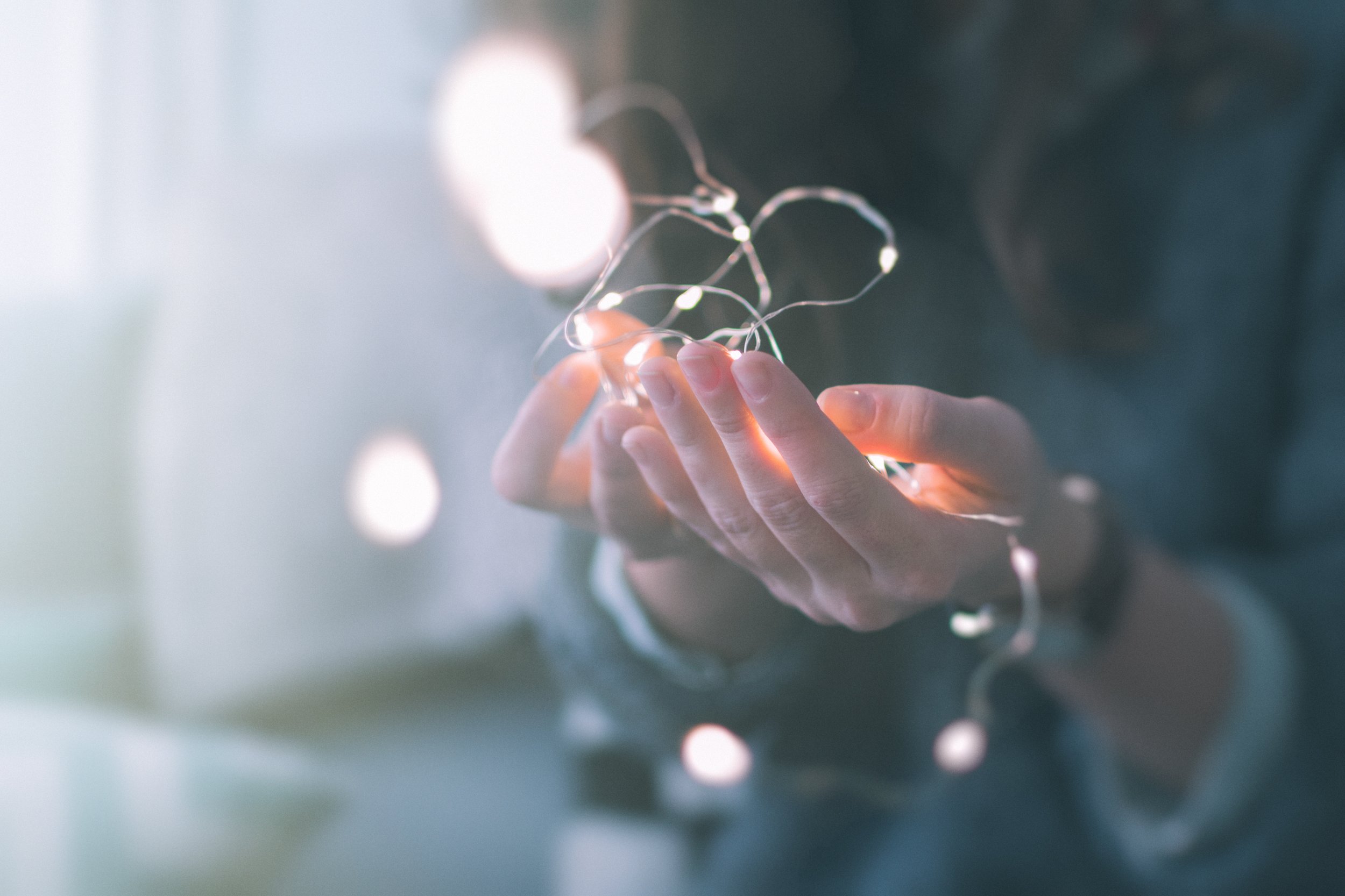 Ignite Your Fire
Many of my clients I already consider to be advanced manifestors. But, for some, there is no ceiling to success, and that kind of drive requires support to maintain forward momentum.
This package is for those who are ready to commit to clearing and aligning their inner energetic systems, to manifest more clearly than ever before, and to reach towards the depths of their core self.
All included sessions can be done either in person or at a distance.
Includes Monthly:
Exclusive membership to Needfire Wellness classes and workshops.

Astrology workup.

Energetic profile.

4 one-on-one energy and alignment coaching sessions. (60 minutes each.)

2 Polarity therapy sessions. (60 minutes each)
Clients billed monthly. If membership needs to be paused or you would like to discuss rollover options, simply reach out via email - minta@needfirewellness.com.